Description
KENT Gold+
A water purifier that purifies water better than boiled water with hollow fibre UF membrane that does not allow any bacteria and cysts to pass through. This makes drinking water pure without any use of chemicals like Chlorine, Bromine or Iodine.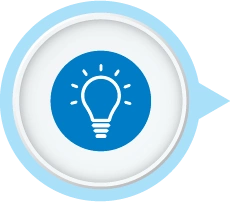 Smart Design
KENT Gold+ has an elegant table top design that can be placed on any flat surface. Its Tank-in-Tank configuration ensures that there is no overflow when water is poured into raw water tank even when the purified water tank is full.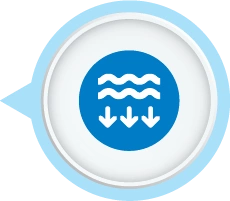 Gravity-based Water Purification
KENT Gold+ is first-of-its-kind gravity-based water purifier, which is based on the superior UF (Ultra Filtration) technology. The hollow fibre hydrophilic UF membrane with a pore size of 0.1 microns ensures that no micro-organisms such as bacteria and cysts pass through it, ensuring 100% microbe-free water.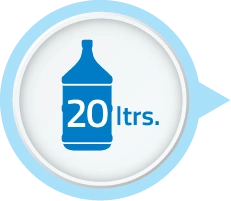 High Storage Capacity
Kent Gold+ has 10 litres of purified water storage capacity and an additional 10 litres in the raw water tank total 20 liters, ensuring continuous supply of purified water.
Activated Carbon Filter
KENT Gold+ has Activated Carbon Filter that facilitates better disinfection of water. The filter ensures that all the bad odours are removed from the water, making it pure for drinking.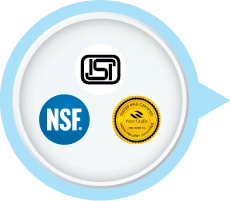 World's Top Quality Certifications
This water purifier is tested and certified for its performance and quality by world's renowned laboratories, such as the WQA (USA) and NSF (USA).These achievements guarantee that KENT not only gives the most purified water but is also trusted by millions.
Specifications
| | |
| --- | --- |
| USP | Tank-in-Tank configuration to prevent overflow |
| Installation | Table-Top |
| Technology | Gravity based UF Technology |
| Filtration Capacity | 0.31 litres per minute |
| Max. Duty Cycle | 120 litres/day |
| Storage Tank Capacity | 10 litres – Raw water, 10 litres – Purified water |
| Filter Cartridges | Sediment, Granular Activated Carbon, SS Screen |
| UF Membrane | 0.1 Microns Hollow Fiber Hydrophilic UF Membrane |
| Expected Life of UF Membrane | 4000 litres |
| Maximum Operating Water temperature | 35°C |
| Dimensions(mm) | H (540 mm), W (360mm), D (380 mm) |
| Weight | 3.4 kg |
Customer Reviews
5 stars reviews

Made the best decision
I was looking for a water purifier from a trustworthy company. That's when my sister suggested me to opt for KENT Gold+. I must say opting for KENT was the best decision I made.
Amanda
---

A must-have for households
Initially I boiled water to make it fit for drinking. But, my 12 year old fell seriously ill after stomach infection. As a result, we decided to get a new water purifier. After a lot of research, we shortlisted KENT Gold+ .Thanks to KENT, we get purified water without any problems.
RAJBIR SINGH
---

Economic and chemical-free water purifier
I have been using KENT Gold+ for the last 8 months and I am very happy with the performance of the product. The gravity purifier doesn't use chemicals which makes it safe for use. The smart design adds to the benefits of the water purifier.
ATIKAH
---
KENT ADVANTAGE
Premium Quality Products with Large Sales and Service Network
MOST CERTIFIED & AWARDED
Honoured with Numerous Awards and Certifications
TRUSTED BY MILLIONS
Ranked #1 Most Trusted Brand