Description
KENT Ozone Table-Top Portable Air Purifier
Portable air purifier, suitable for table-top placement, based on Ozone Disinfection Technology which effectively kills bacteria, virus and other pathogens, and is ideal for a room size of up to 150 sq ft.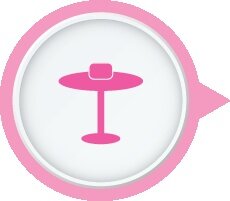 Table-Top Portable Design
Kent Table Top Air Purifier has a compact and portable design. It is suitable for installation in homes, offices, living rooms, bathrooms or kitchens and is ideal for a room size of up to 150 sq ft.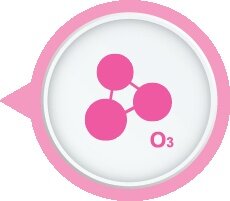 Ozone Disinfection Technology
KENT Portable Air Purifiers are based on an advanced Ozone Disinfection Technology. The air purifier releases a powerful Ozone gas that effectively helps in killing bacteria, viruses, fungi and other pathogens that are present in the air. The air purifier not only cleans the indoor air but also prevents bacterial growth.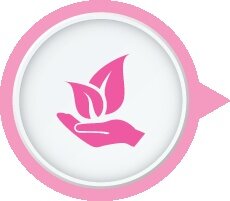 Environment-Friendly Gas
The air purifier produces an environment-friendly Ozone gas which is also considered a resourceful oxidising agent. The ozone gas is quietly sprayed across the room with the help of a fan. The air purifier produces the ozone gas using the oxygen present in the atmosphere. .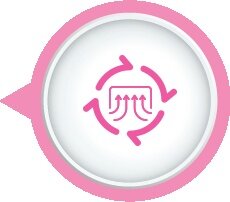 Deodorization
The Ozone air purifier neutralizes stale or foul odour to make the indoor air fresh. The air purifier also helps in oxidizing and decomposing formaldehyde, which benefits your health.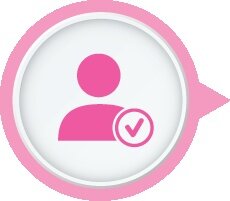 Certification
KENT Table Top Ozone Air purifiers have been tested and certified by World's renowned laboratories such as CE. The certifications guarantee that the air purifier meets the quality standards and ensures that you breathe fresh.
SPECIFICATIONS
| | |
| --- | --- |
| Product | Kent Table Top Air Purifier |
| Mounting | Table-Top |
| Input Voltage | 12V DC |
| Rated Power Dissipation | 3.6 Watts |
| Ozone Output | 15 – 30 mg/hour |
| Air Flow | 1.5 – 2.6 km/hour |
| Operating Temperature | 0-40° C |
| Dimensions (mm) | 120 x 103 |
| Weight | 252 gm |
| Accessories | Adaptor OUT/12V DC |